With over 30 years of experience in the Sydney roofing industry, at RoofingCorp we have repaired and restored every type of Australian roof.
If you are looking for a roofing company who can offer you a complete range of solutions at the best price, you are at the right place. At RoofingCorp we pride ourselves on our premier roofing services that always deliver quality and comprehensive work for all our clients. We understand roofs and we understand our customers, and that's why we are the best in the industry.
What sets us apart from our competition is that when you contact RoofingCorp you will be dealing directly with the local roofer who will take the time to understand your needs and provide you with expert advice from the moment of your very first contact. Dealing directly with the local roofer allows you to discuss all the particulars of your job specifically with the person who will be completing your work. What this also means is a significantly reduced price for you because we do not carry the excessive overhead costs of running sales and customer service departments which are typically passed on to you as the customer. Therefore, we are able to provide the most competitive prices in the Sydney market without the need to sacrifice on the quality of our services.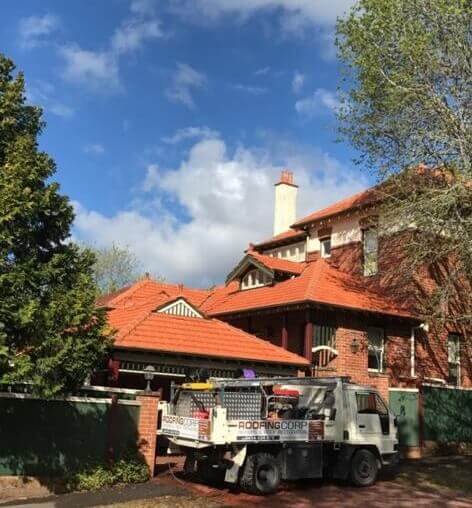 120

+

5-Star Google Reviews
We Give You The Best At The Best Price
At RoofingCorp, we don't just offer a good job guaranteed but a commitment in keeping you informed of the progress and also to make sure all your personal requirements are met to a more than satisfactory standard. By giving you the best at the best price we set a standard that not every roofing company can match. We always ensure that our service arrives on time and is carried out to the highest specification. When you choose RoofingCorp you are choosing one of the best teams around when it comes to your roofing service needs. This commitment is why RoofingCorp continues to grow and be at the top of the Sydney roofing industry.
Our Services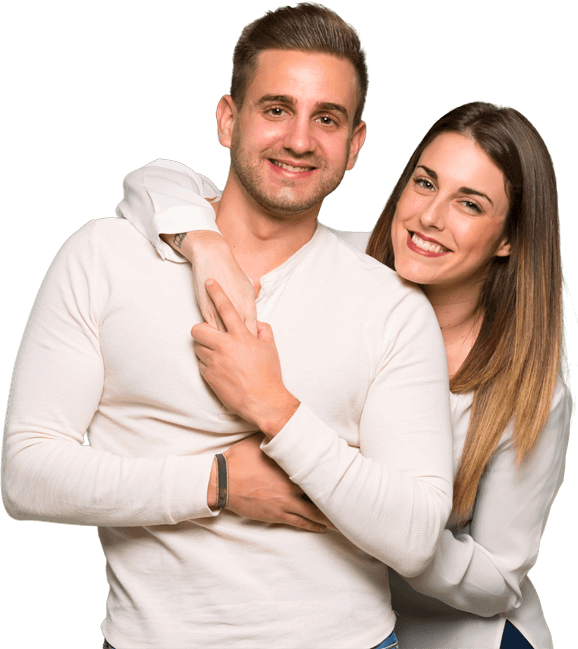 We Have More Than 120

5-Star Customer Reviews
Don't Believe Us, Check Out Our Google Reviews
Cannot speak highly enough of RoofingCorp. They did high pressure clean and fungal treatment for us recently on an extremely hot weather nearly 45c outside, no reschedule, show up on time and the roof look like brand new after the wash. Asked them to come back to do repointing, replace broken tiles and fix leaking roof due to storm damage. Fast and efficient service at competitive price. Highly recommended.
Eva Shui
Had some fibreglass panels on the roof changed out for sheet metal and while they were here I asked them to have a look at re-pointing the roof caps on the tile part of our roof. They went above and beyond, even finding and swapping out some severely broken tiles. The re-pointing and new roof panels look amazing! They were fast, friendly and professional. Have already recommended them to a few friends and will be keeping their details for future roofing needs. Thanks guys!!!
Kate Merrick
I hired the guys from RoofingCorp to clean and repaint our steel roof. They were by far the most responsive, helpful, and value for money of all the companies I contacted in regards to the work I wanted done. Quick and efficient, well mannered, no fuss and the quality of the work was excellent. I would highly recommend them.
Ian Stokes
Yesser and the team at Roofing Corp came out to my property and replaced my old tile roof to Colorbond. They did a great job. My new roof looks amazing, the job was completed within a few days and the boys removed and disposed of all the rubbish and excess materials from the site. They replaced all my batons to the correct spacing required for a metal roof and provided new insulation underneath. Great work.
Dennis Kalkandis