Roof Leak Detection Sydney
Roof Leak Detection Services In Sydney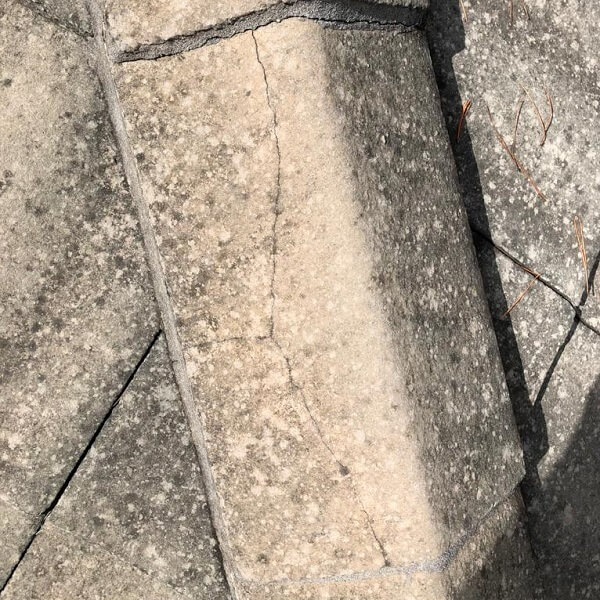 For An Estimate Price Of

$99

We Will Find The Source Of Your Leak Guaranteed.
If We Provide Repairs The Leak Detection Cost Will Be Deducted From The Quote. And If Not Repaired By The 3rd Attempt Money Will Be Refunded!
With over 30 years of experience, the RoofingCorp team are the roof leak detection Sydney experts that you can trust to get the job done right the first time. While discovering you have a damaged roof is very easy with obvious signs like stains on the ceiling and wet patches on the floor, it is a much harder job to find the source of the leak.
Our Partners







Why Choose Us?
If you are looking for a professional roofing contractor who can offer you roof leak detection Sydney at the best price, you are at the right place.
We have over 30 years of roofing industry experience in Sydney

We have all appropriate qualifications, licenses and insurances

We only use the best quality products for all our services

We provide free quotes & inspections

We pride ourselves on the quality of our services

We provide value for money with reasonably prices services

We have over 120 5-Star Google reviews!
---
We Are The Experts In Roof Leak Detection Sydney
While discovering you have a damaged roof is very easy with obvious signs like stains on the ceiling and wet patches on the floor, it is a much harder job to find the source of the leak. Water has the tendency to travel a far way, which makes it difficult to locate the entry point of the drip. Loose and broken tiles and cracked cement are common problems associated with having a tiled roof.
With over 30 years of experience providing roof leak detection Sydney services, At RoofingCorp we have seen every possible roof leak imaginable and yours is no exception. A leaking roof can start off as a small problem, but it can quickly turn into a major disaster. Our roof leak detection Sydney service is designed to identify leaks, fix them and prevent them from occurring again.
A leaking roof doesn't just affect your roof and your ceiling – it can impact the whole structural integrity of your house. A lot of property owners don't realise this, but by the time water is dripping through your ceiling, your leak has probably been in existence for several months.
---
Do Not Ignore A Leaking Roof!
What started off as a few drops falling from the ceiling - can end up in a ceiling caving into your lounge room and thousands of dollars in repairs! This means that the moment you notice a few drops it's a good time to call the roof leak detection Sydney experts in. RoofingCorp are experts in repairing leaking roofs and guttering across Sydney. And because we understand the urgency of a leaking roof, we'll be there as soon as possible to fix it.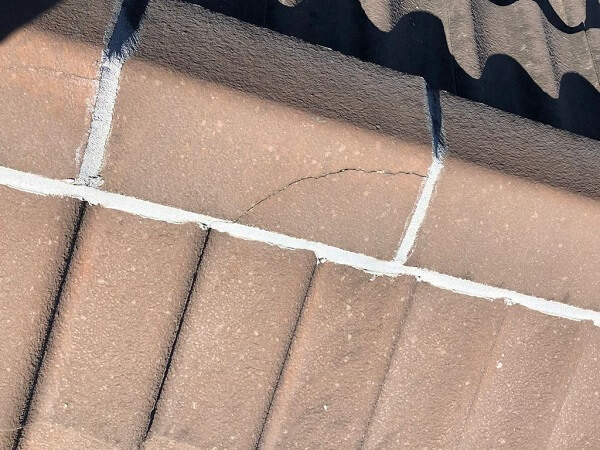 RoofingCorp has serviced many roofs in Sydney against the inconvenience of a leaking roof and water pooling, and we know how frustrating it can be. One of the worst things you can do for a roof leak is ignore it. If your roof is leaking, you need to get it repaired immediately.
At RoofingCorp we offer roof leak detection Sydney services and repairs from water damage, wind damage rust damage and any other problems that are causing concern. Our years of experience and success with commercial, industrial and residential roof leak detection Sydney services have given us the knowledge to not only repair your roof leaks but also advise you on preventative measures and suitable guttering, downpipes, rain-heads and overflows that can keep further leakage from occurring.
---
We Will Detect And Fix The Source Of Your Leaking Roof
We can provide a comprehensive range of services to suit your needs, including both long term and short-term solutions to suit all client's budgets and circumstances. Our highly competent team prides itself on ensuring your roofing defects are resolved promptly and to the highest standard resulting in happy stress-free clients.
When attending to leaking roofs we find that because a lot of houses are sited under trees which has caused a build-up of new leaf debris and sometimes composted leaves and twigs accumulating around the downpipes exits, get stuck under tiles where they meet the flashings around skylights. It's important to keep these areas clean so they don't cause any leaking roof problems but we know that's difficult. So, when we visit for a roof leak detection Sydney service, we will check over the whole roof to make sure there are no other issues.
Preventative measures are essential to protect the interior of your home and your personal belongings from the eventuating water damage that a leaking roof can cause. When you consider RoofingCorp's knowledge and experience in the industry it is hardly surprising that our reputation stands a notch higher above other roofing companies when it comes to roof leak detection Sydney.
---
Contact Us!
At RoofingCorp we are proud of our proven track record of excellence that ensures that we're the best team for roof repairs Sydney. Nothing satisfies us more than to have our customers happy with our level of commitment to exceptional service and customer satisfaction. Should you need more information, our contact lines are open.
What sets us apart from our competition is that when you contact RoofingCorp you will be dealing directly with the local roofer who will take the time to understand your needs and provide you with expert advice from the moment of your very first call. Dealing directly with the local roofer allows you to discuss all the particulars of your job specifically with the person who will be completing your work.
If you're looking for an inspection and quote for a roof repairs Sydney service or if you just have some questions, contact our experts today.
---
Roof Leak Detection Sydney Testimonials
I was highly delighted with the service they provided. They kept me informed along the way with what they were doing. Very informative. I would recommend RoofingCorp for all your roof repairs. Great job!
Jenny
I had the back section of my roof repaired from the team at RoofingCorp. From the first phone call to the last I couldn't be happier with the service and quality of the job. Would highly recommend RoofingCorp to anybody.
Rob
From the first contact with Yesser at RoofingCorp we had the feeling that we would be in the hands of a company with a very high work ethic and as it turned out after the repair of our leaking roof, our assumptions were correct. The service and workmanship was excellent and we will be very pleased to recommend RoofingCorp for any leaking roof repairs.
Julie & Marc
Yesser and the team at RoofingCorp are professional and trustworthy. They do quality work and are very competitively priced. I'd highly recommend them to anyone looking for roof repairs in Sydney.
Agatha
In Need Of Roof Repairs In Sydney? Get A Free Quote Today!